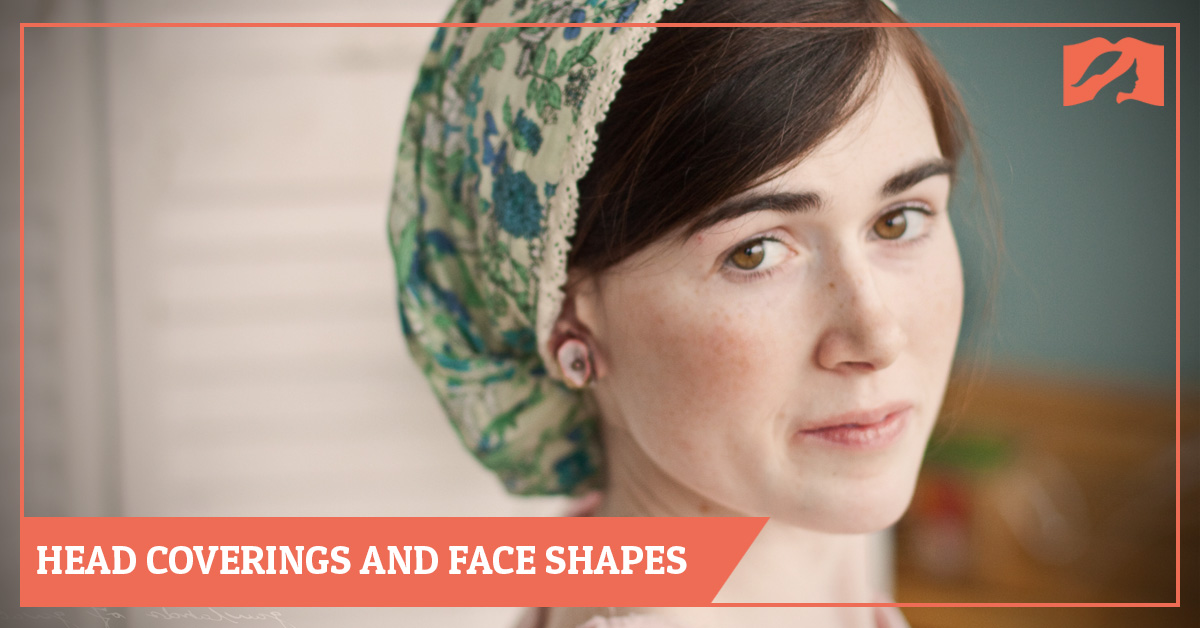 Christian head covering for women isn't about looking glamorous (it's actually about symbolizing our God-given role), yet we needn't give up on looking pretty! Though it's common to struggle with feeling awkward at first, this thankfully doesn't have to characterize our whole head covering journey.
In this article, let's take a look at how different hair and head covering styles can help bring out the best in different face shapes!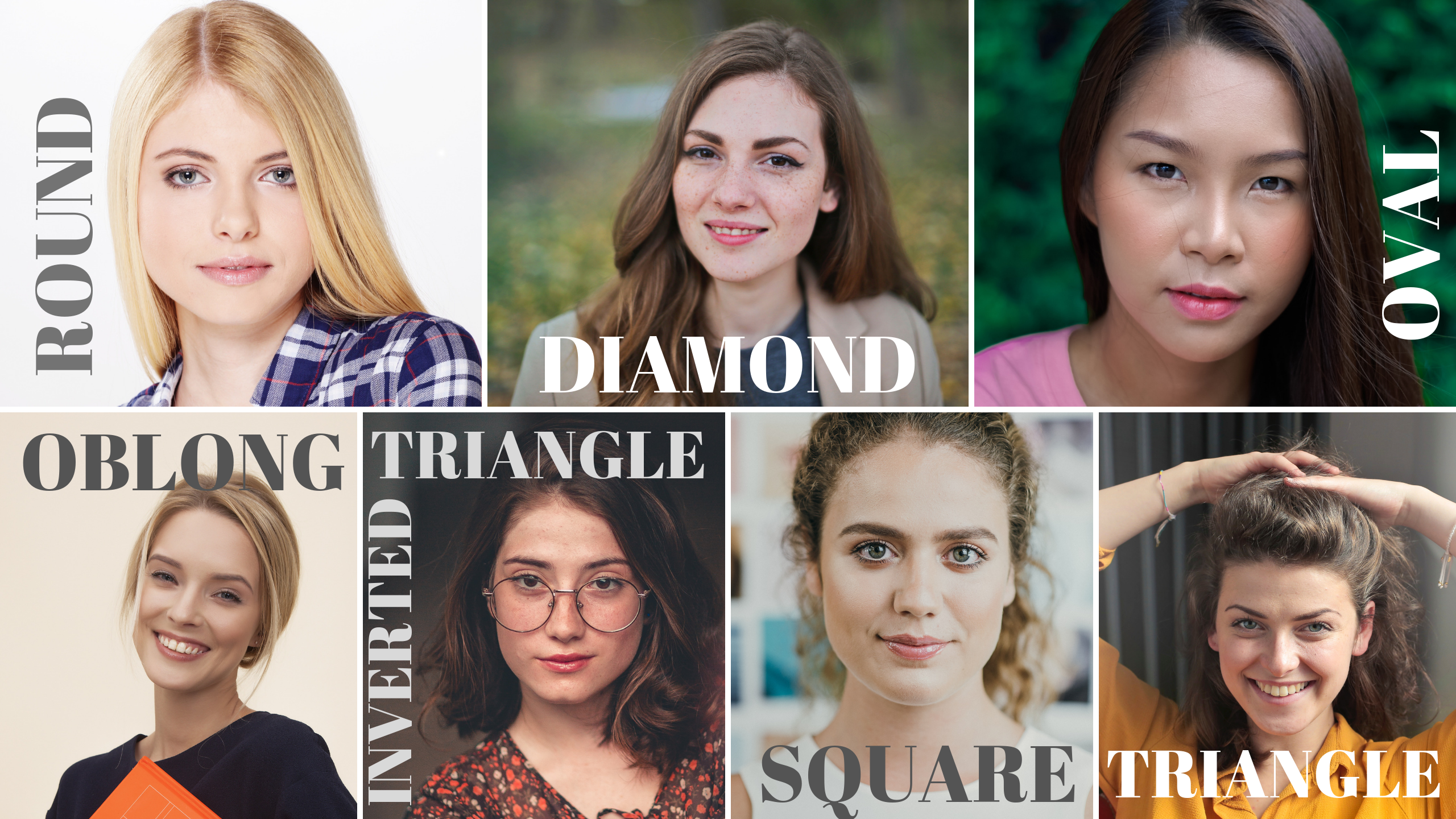 STEP ONE: WHICH FACE SHAPE DO I HAVE?
To start out with, it's good to be aware of your face shape. Some of the most common face shapes are oval, oblong (long), round, square, triangular (heart shaped), inverted triangle (pear-shaped), and diamond. Generally speaking, all people will find themselves with one of those face shapes or will at least come very close in a unique combination of a couple of them put together.
To find out which face shape you have, here's a quick tip: pull your hair back away from your face, then look at yourself in the mirror. (If you want, you can try using a dry-erase marker directly on the mirror to outline your reflection.) Observe the length of your face compared to the width. Also look closely at the shape of your jawline and forehead.
-If your face is longer than it is wide, you might have an oval or oblong face. An oval face has a jawline and forehead with soft, rounded corners, while an oblong face has a jawline and forehead which are about equal with each other in width and are not as rounded at the corners.
-If your face is about equal in length and width, you might have a round or square face. A round face has a jawline and forehead with rounded corners (similar to the oval face, but not as long), while the square face has more angular corners (similar to the oblong face).
-If your jawline is not as wide as your forehead, you might have a triangular (heart-shaped) face. This face type has a pointy chin and broad forehead. Similarly, if your jawline is wider than your forehead, you probably have an inverted triangle (pear-shaped) face. This face type has a broad jawline but narrow forehead.
-If you have a pointy chin and narrow forehead with full cheekbones, you probably have a diamond face.
STEP TWO: WHICH HAIR AND HEAD COVERING STYLES FLATTER MY FACE SHAPE?
Before we move on, please keep this very important point in mind: 
Each of us is beautiful in our own way! In my opinion, there is no "ideal" face shape, only variations of what God Himself considers beautiful and interesting. We shouldn't fall into the trap of thinking we're ugly if we don't look like someone else we admire. These tips are meant to function more as fun ideas which you can use if you want. If your favorite head covering style isn't recommended for your face shape, don't feel you have to change! Still, it might be worthwhile to try something fresh, since your next-favorite look may be just around the corner!
The trick to finding out which head covering style might be most flattering for each face shape is to think about how we can balance out the proportions. Read more