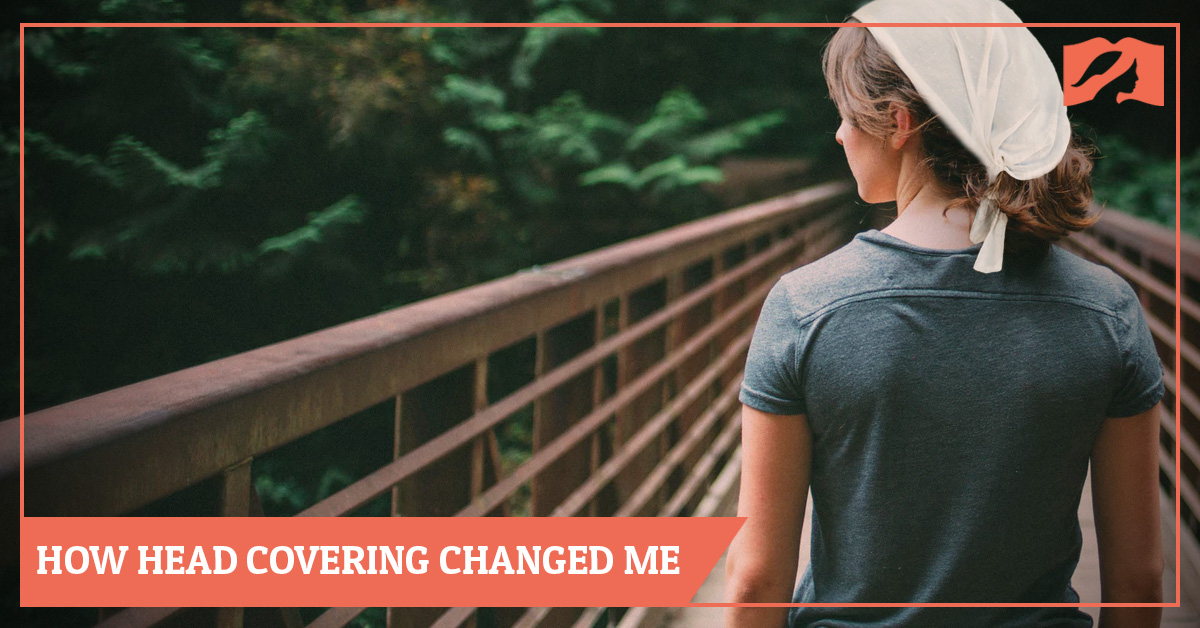 I began covering in the Fall of 2012, and the journey has been amazing. Where I'm standing now isn't the same place I started, as I can see when looking back on the past nine years. Head covering has taught me some important life lessons.
And right now, I bet I already know what you're thinking: I'm about to say that head covering helped me learn to be a more submissive wife. Though that is certainly true (and I will be coming back to that in a moment), there are actually some other ways head covering changed me that aren't as obvious.
The Less Obvious
To start with, I used to be a little afraid to be different. I didn't want people to think ill of me. On the contrary, I wanted to impress them with how smart and how pretty I thought I was! I can see now that I was insecure and guided by vanity. Head covering changed all that.
As a result of head covering, I've given up on those things. I haven't given up on trying to look pretty or be smart, but I've given up on caring about people thinking that I look pretty or that I'm smart.
I suspect they think I'm a little different, maybe even ignorant and unbalanced, and I've arrived at the point where I'm okay with that. I don't need their approval and I don't care what they think of me (okay, I actually do still care — just not as much as before). What freedom to let go of the need to live up to other people's expectations, and to not worry about their opinion of me! Read more