Preacher: Rev. Gavin Beers | Sermon Length: 47min 3sec | Preached: January 27, 2019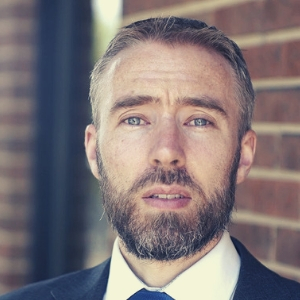 Pastor Gavin Beers is a native of Northern Ireland and a graduate of the Free Church Seminary, Inverness, Scotland. From 2006 until 2018, Pastor Beers was the minister of the Free Church of Scotland (Continuing) congregation at Ayr, in the southwest of Scotland. He currently serves as the minister of the FCC's first North Carolina, USA, congregation, Cornerstone Presbyterian Church. Pastor Beers is married and is the father of six children.
>> In addition to streaming this sermon or watching it above, you can also download it.
Heard a good sermon on head covering or biblical manhood/womanhood? Tell us about it here.