Yes. Head Coverings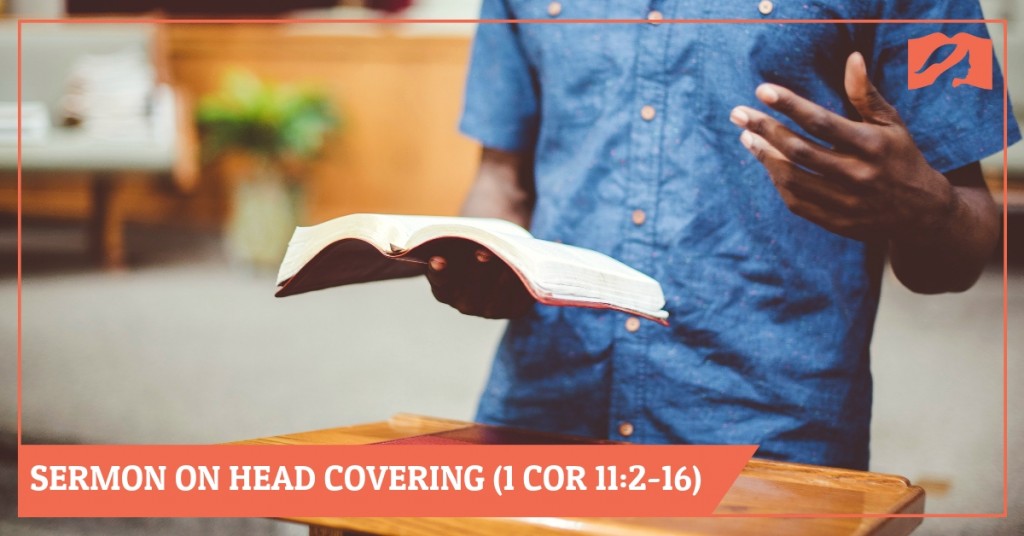 Preacher: Nikolaos Seferiadis | Sermon Length: 44min 32sec | Preached: February 11, 2018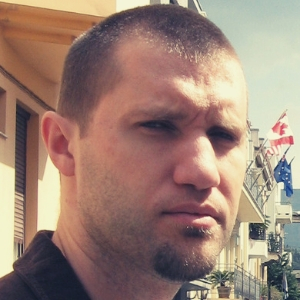 Nikolaos Seferiadis is the pastor of Trinity International Baptist Church in Athens, Greece.  He is married to Stavroula and they have two daughters.
SERMON COORDINATOR NOTES: This sermon provides a concise exegetical approach to the passage looking at the flow of the argument, the Greek used in the text, and addressing the arguments against covering.
>> In addition to streaming this sermon or watching it above, you can also download it.
Heard a good sermon on head covering or biblical manhood/womanhood? Tell us about it here.
Josh serves as the Sermon Coordinator for the Head Covering Movement. He is a member of
Birmingham Reformed Presbyterian Church
in Birmingham, AL and an MDiv student at
Birmingham Theological Seminary
. He lives in Muscle Shoals, AL with his wife Brooke and daughter Esther. He is an Iraq combat veteran with the US Army, having served seven and a half years.
Latest posts by Joshua Smith (see all)