Help Fund the Movement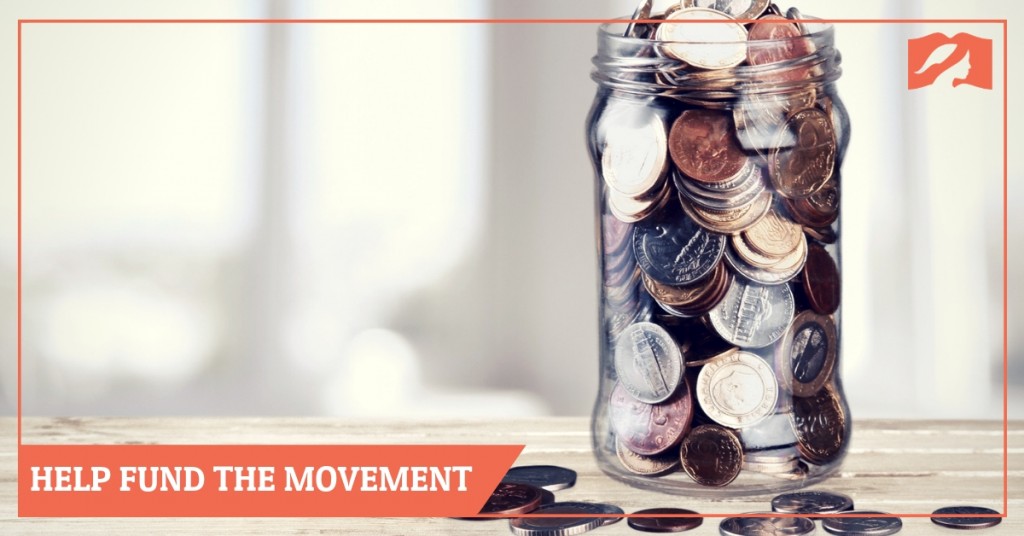 Are you passionate about God's design for biblical manhood and womanhood?
Do you believe the symbol of head covering should be practiced today and that this is a neglected teaching?
If you do, would you consider partnering with us so that we can bring this message to even more people?
For the first five years of our existence, we never asked for a dollar. All expenses were paid out of pocket by me, Jeremy Gardiner, because I strongly believed in this message. For fear of being slandered with starting this movement just for the money, I denied everyone the opportunity to contribute (Phil 4:15, Acts 20:35) which would have made the site better and helped us reach a bigger audience. With our re-launch in 2019, we wanted to do things right, by giving you all the opportunity to partner with us in promoting sound biblical teaching on head covering and biblical manhood and womanhood.
100% of the funds received through this page will be put aside for promoting this movement. This includes things like web hosting, paying contractors (graphic design, explainer videos, coding), and marketing (to help bring this message to a wider audience).