The ABCs of Manhood & Womanhood

Preacher: Pastor Brad Johnston | Sermon Length: 32min 2sec | Preached: January 27, 2019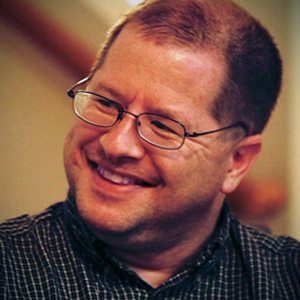 Brad Johnston began teaching and mentoring at Topeka Reformed Presbyterian Church in July 2010. A native of Indianapolis, Indiana, Pastor Brad has studied overseas (Israel and Scotland), holds a Bachelor's degree in Religious Education from Crossroads Bible College, and a Master of Divinity degree from the Reformed Presbyterian Theological Seminary.
SERMON COORDINATOR NOTES: This sermon looks at two acrostic passages that display the Biblical character of man and woman. By looking at what Scripture says, Pastor Johnston lay the framework for understanding what God requires of men and women who seek to live in their respective roles.
>> In addition to streaming this sermon or watching it above, you can also download it.
Heard a good sermon on head covering or biblical manhood/womanhood? Tell us about it here.
Latest posts by Joshua Smith
(see all)