Just the FAQ's: Top 10 Head Covering Questions and Answers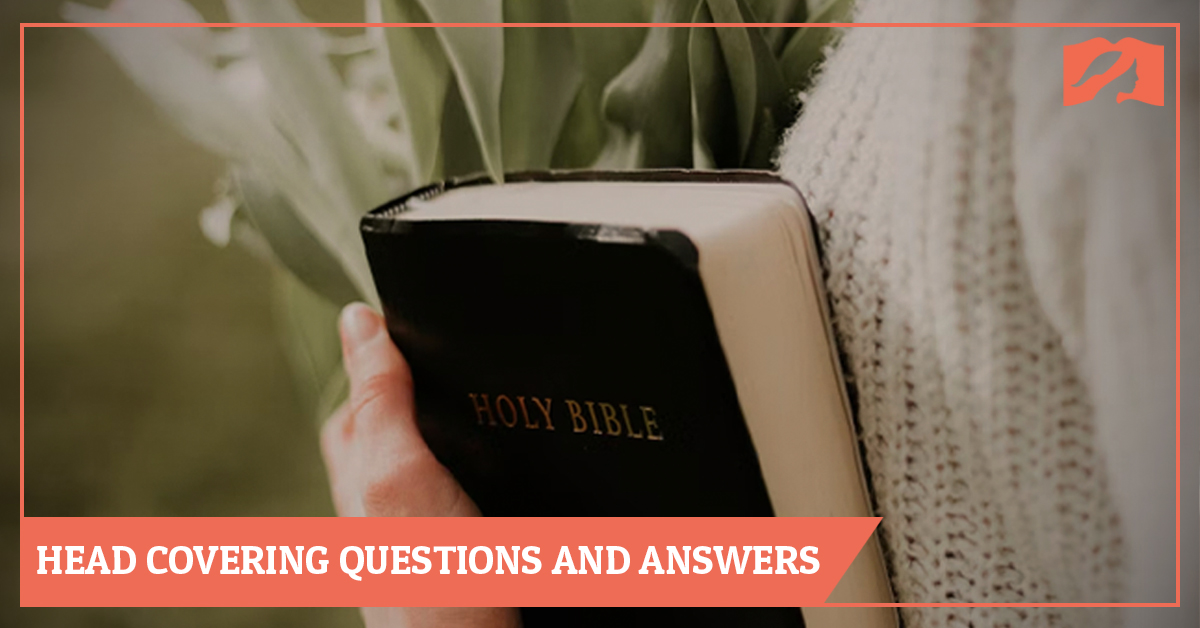 We're so excited to announce that we've finally put together a list of the top questions (and concerns!) that we often hear about head covering — along with solid, biblical answers!
As you look through the list, you may find a topic you yourself have often wondered about. Many links are provided throughout to facilitate further study, if desired.
Click here to see all 10 questions and answers!