Biblical Womanhood, Beauty, & Modesty Resources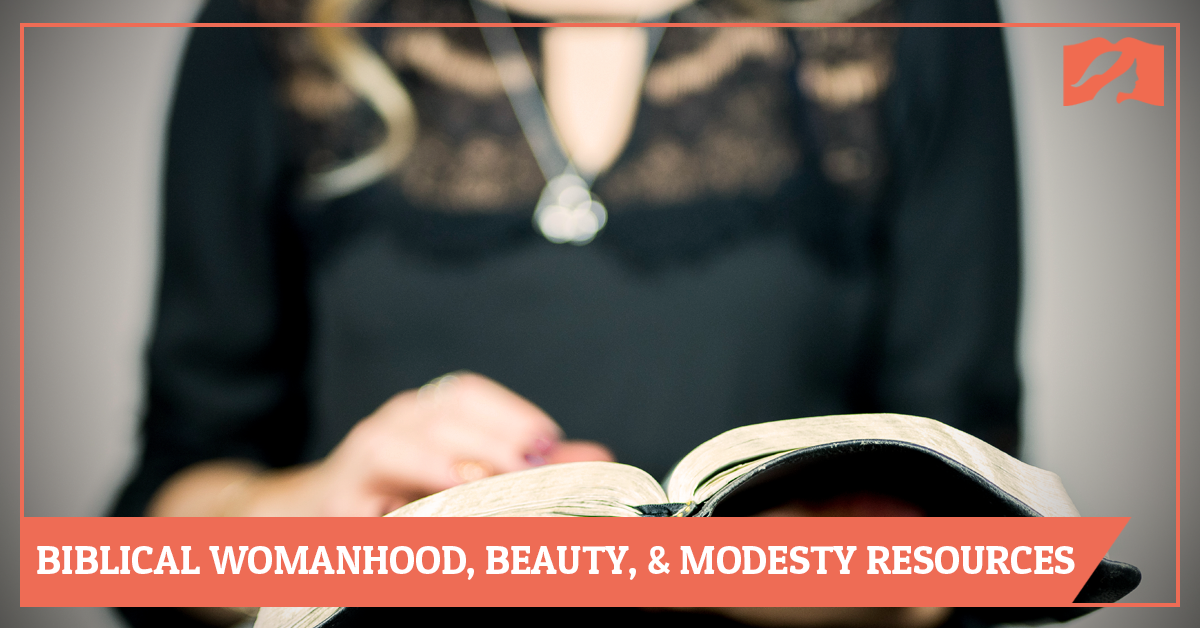 At the Head Covering Movement we focus on one thing primarily: head covering & its symbolic meaning. Many sites have a more general focus, however, we've decided to be more strict in our focus. Having said that, our email is full of requests for resources on modesty and biblical womanhood. There are plenty of great resources and ministries that deal with these topics so today we'd like to introduce you to some of them.
Biblical Womanhood Resources
Beauty Resources
Modesty Resources
Conference Media
Listen or watch conference messages from good women's conferences.
Ministries, Blogs, & Podcasts To Follow
Note: the books we linked to on Amazon are affiliate links. This does not affect the price you pay.